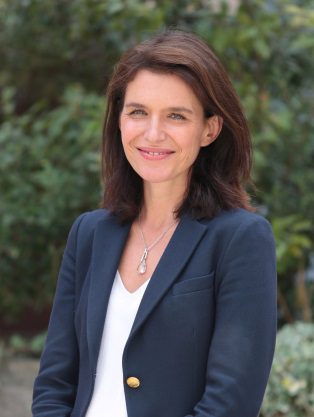 Supporting Team TotalEnergies is about assisting a team that has become a cycling legend owing to its peerless champions, coaches and sports managers, and together writing an exciting new chapter in French cycling history.
Emblematic of the Loire region's cycling prowess, this team, whose roots lie in the Vendée countryside, represents one of our finest sporting successes thanks to the talent of its racers and of founder Jean-René Bernaudeau, and to the training network formed by the Centre Régional d'Entraînement et de Formation at la Roche-Sur-Yon and Vendée U Pays de la Loire.
This shared sporting adventure marks our commitment to actively promoting sport in our region and propagating cycling culture throughout the Pays de la Loire. It also emphasizes our belief that personal effort and mutual support in competition lead to the greatest achievements, as is the case for this superb international team and the many champions who are members of it. They are the primary architects of the sports dynamic in our region.
With them, and in the name of all sports lovers in Pays de la Loire, the region is proud of the values embraced by Team TotalEnergies, and proud to be their loyal partner.
Christelle MORANÇAIS
President of the Pays de la Loire Regional Council.